Register Your Food Pantry
Don't miss out on donations of locally-grown fresh food!
The Opportunity
11.5 billion pounds of garden produce becomes food waste every year. Nearby gardeners want help your food shortage.
We know how difficult it is to meet the increasing needs of the hungry in your community. Gardeners in your area can help! They often grow more fruit, vegetables, herbs and nuts than they can use and are happy to share some with your food pantry — if only they could find you!
What We Do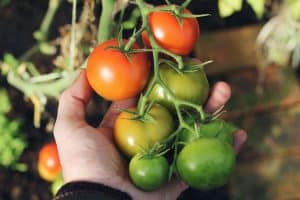 The Solution
What is AmpleHarvest.org
AmpleHarvest.org is a free nationwide registry. We enable gardeners who've grown too much food to easily find food pantries in their area. Today, 8,076 food pantries across all 50 states have already registered, with more signing up everyday. Don't miss out on all of these donations of locally-grown fresh food.
Our Impact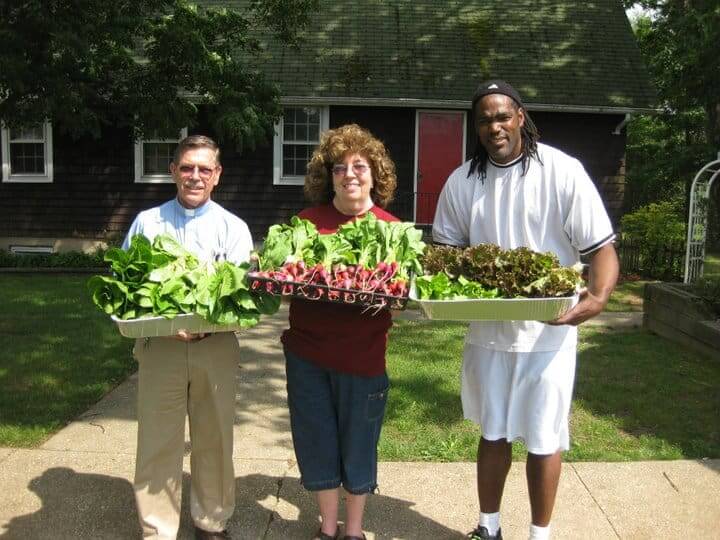 Testimonials
Because of AmpleHarvest.org, our food pantry got lots of lovely, delicious grapefruit. Before that I thought no one knew we were in existence. Thank you AmpleHarvest.org.
Patricia A., Meal Mania Food Pantry, FL
Several months ago I spent one dollar on a packet of tomato seeds. Using only a small portion of the seeds in that packet, I grew about 8 tomato plants which have provided us with lots of tomatoes for salads, sandwiches, and sauces.
Jamie, home gardener
I used to feel silly just taking a handful of peppers to the pantry until I realized how much three large, fresh, local, organic peppers would cost at the grocery store and what a gift it truly was for a mom or dad who might not have enough money to buy them for their family. That made me want to share even if I felt like it was not enough.
Emily, home gardener and former Grower Outreach Coordinator at AmpleHarvest.org
Why join AmpleHarvest.org?
01

It's free.

Registering a pantry is and always will be a free service.

02

Get fresh food faster.

Gardeners bring produce in on the day/time the pantry chooses, eliminating the need for refrigeration.

03

Help people in need have healthier options.

Eating fresh food lowers the chance of diet related illnesses such as diabetes, high blood pressure and obesity.

Learn More

04

It's good for the environment.

Locally sourced food comes without packaging and is not trucked across the country. Plus, more donated produce means less in landfills and less wasted energy, water, and transport.
ProducePedia
ProducePedia is a free resource that covers the types of fresh produce that can be delivered to food pantries. Each entry includes information on color, taste and possible uses. People unfamiliar with the vegetable or fruit will learn how to use it, and those who are familiar with it still might learn a fun fact or two!
Visit Producepedia